Accelerate Innovation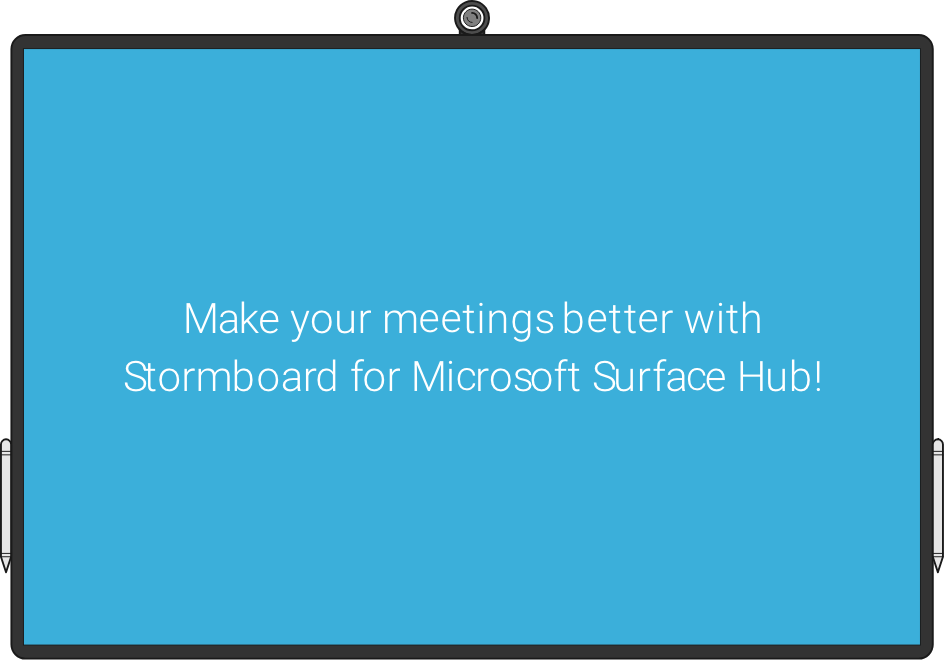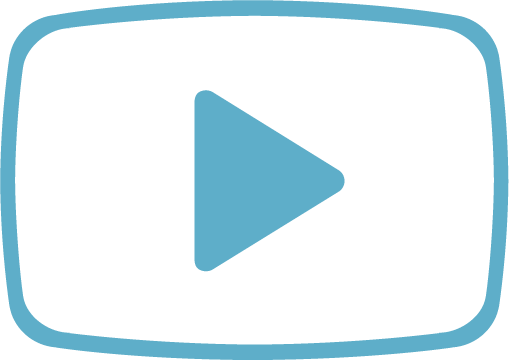 Using Stormboard for Microsoft Surface Hub provides Enterprise Teams with an intuitive experience that makes in-person meetings and remote collaboration more innovative and impactful.
View Pricing

Transform Your Workspace
Change the way you collaborate with the sleek Microsoft Surface Hub paired with the power of Stormboard's cutting-edge features.

The Surface Hub Pen can be assigned to the person using it so that participants can be credited for their contributions.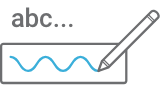 Handwriting recognition is available in multiple languages when adding content to digital sticky notes.

Export your work into a report that can be created in a variety of formats, including Microsoft PowerPoint, Word, and Excel.

Join a meeting from any device with a web browser for true many-to-many collaboration.

Bring Remote Teams Together
Using Stormboard for Microsoft Surface Hub brings everyone into the same digital meeting space. Everyone is seen, heard, and can actively participate regardless of their geographic location.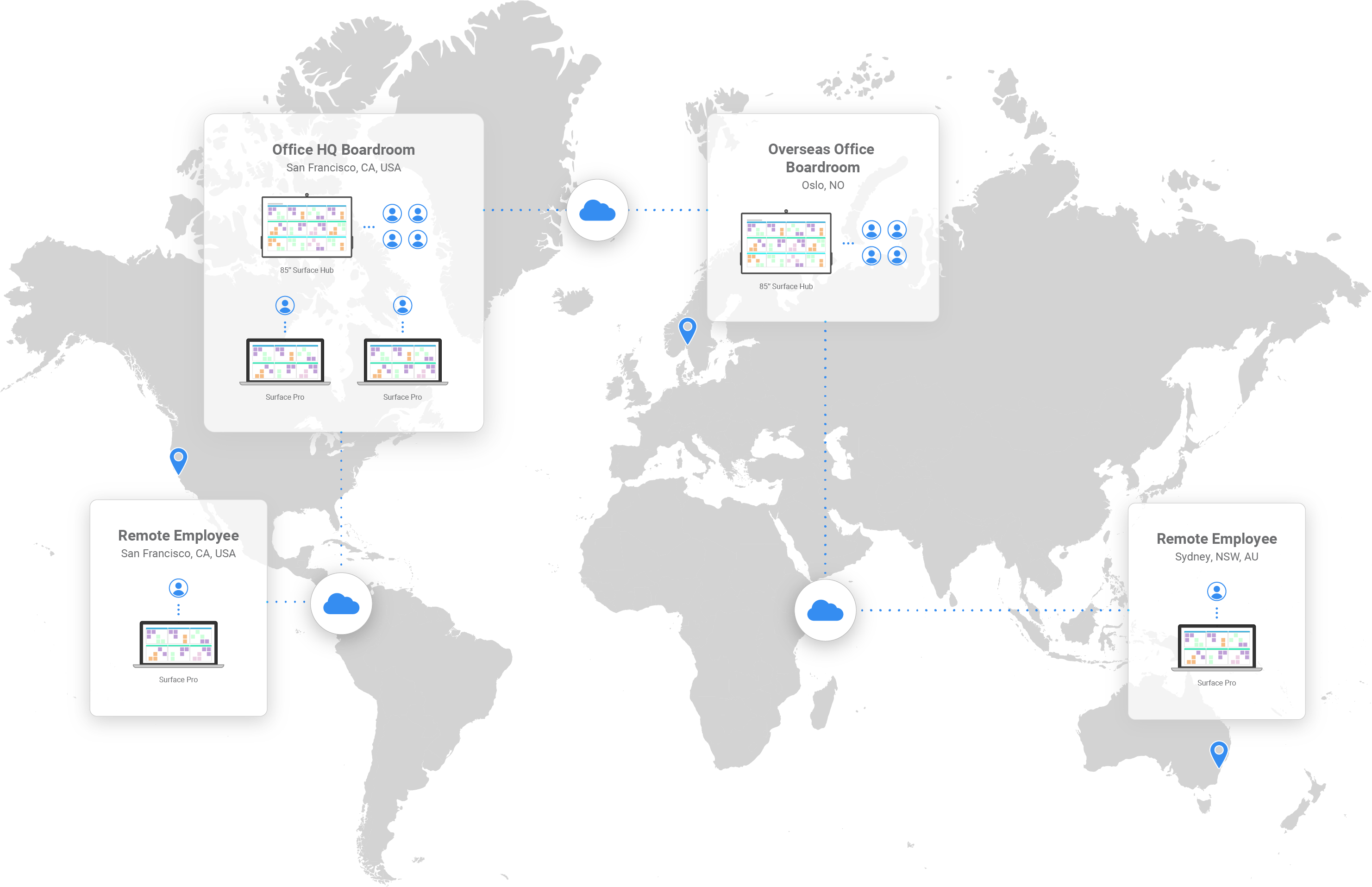 Learn more about how Stormboard works on the Microsoft Surface Hub