Using Stormboard for Surface Hub provides users with an experience as intuitive and familiar as putting sticky notes on a whiteboard! After you have completed your meeting or brainstorm, the resulting digital board, known as a Storm, never needs to be erased and can be rejoined and modified at any time.
Real-time connection to any device with a web browser for true many-to-many collaboration.
Multiple simultaneous side by side users — two or more people can physically work on the same board at one time using pen, touch, or both.

The Surface Hub Pen can be assigned to the person using it, meaning that participants can be credited for their contributions.

Handwriting recognition in multiple languages.

NFC integration allowing users to authenticate their identities using a company badge instead of a typed password.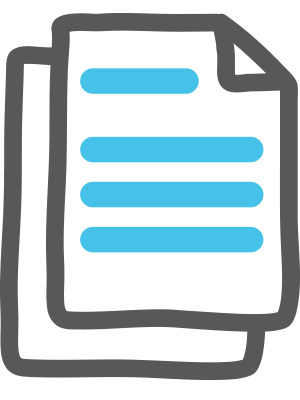 Reports can be created in a variety of formats, including Microsoft PowerPoint, Word, and Excel — no more blurry photos of whiteboards after your meetings!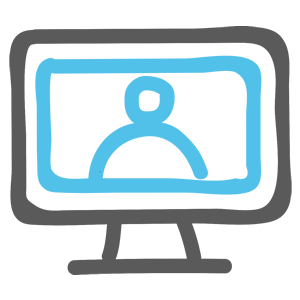 During a Stormboard session, participants can use Skype for Business to invite remote users so everyone can see the same content and work with one another wherever they happen to be.