Founded in 2009 in Edmonton, Alberta, Canada, Stormboard is now used in 181 countries around the world by thousands of different companies, including more than half of the Fortune 50.

2009
Founded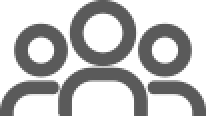 500,000+
Users

5,000+
Companies
Stormboard was originally called Edistorm (a combination of Thomas Edison + Brainstorm) when it was founded, and then in 2013, when the company was selected to present on stage at Launch Festival in San Francisco, they rebranded to Stormboard (another mashup, this time Brainstorm + Whiteboard).
Our Mission and Vision
Mission
Our mission is to remove all barriers for turning ideas into actions leading to outcomes that will change the world.
Vision
We want a world where ideas have no physical limits, where blurry photos of whiteboards are no more, and where ideas are not only shared but transformed into reality. A world where ideas are built on as easily as they are created and where meeting to get from idea to action to outcome gets faster every day.
The Executive Team
Reg Cheramy
CEO/Founder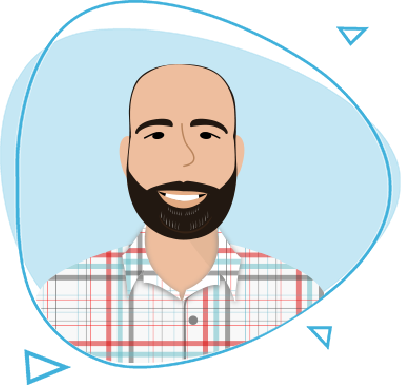 Reg has over 25 years of experience as an inventor and entrepreneur and has been building companies all his life. In 1999 one of the companies he founded was taken public, raised $3.5M then was sold a few years later. Reg has a passion for ideas, innovation, and changing how the world collaborates. In 2009, he co-founded Edistorm with Michael Bollman and pivoted to what is now Stormboard in 2013.
Michael Bollman
CTO/Founder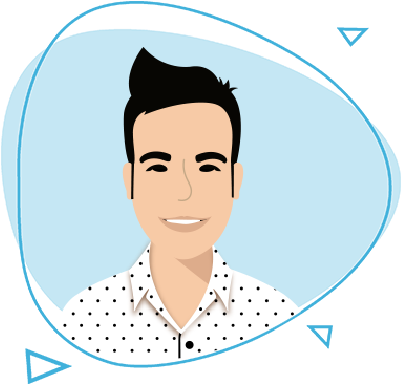 After graduating from the Asper School of Business at the University of Manitoba with an Honours Degree in Commerce, Michael joined Global Office as a partner. Global Office has grown to be a leader in Clinic Management Software in Canada. Michael has a passion for building great software experiences, and seeing people and companies excel because of them. In 2009, he co-founded Edistorm with Reg Cheramy and pivoted to what is now Stormboard in 2013.
Valerian Pappes
VP Sales
Val has decades of experience as a senior executive leading technical and business teams towards success in new technology solutions.
After graduating from the School of Business at the University of Alberta, Val worked as a Systems Engineer at EDS and then with the company that built the first online travel booking system for GE, before founding docSpace in 1998. Since then he has gone work with business and tech objectives together at international award-winning companies with Startup funding and exits totaling more than $500 million. Val was the UofA Horizon Alumni Award winner, and was one of the National Post's Business Magazine's Top 40 Under 40.
What is Stormboard?
Stormboard helps teams transform their meetings company-wide, no matter where employees are located, with shared sticky notes and whiteboards in an innovative digital workspace.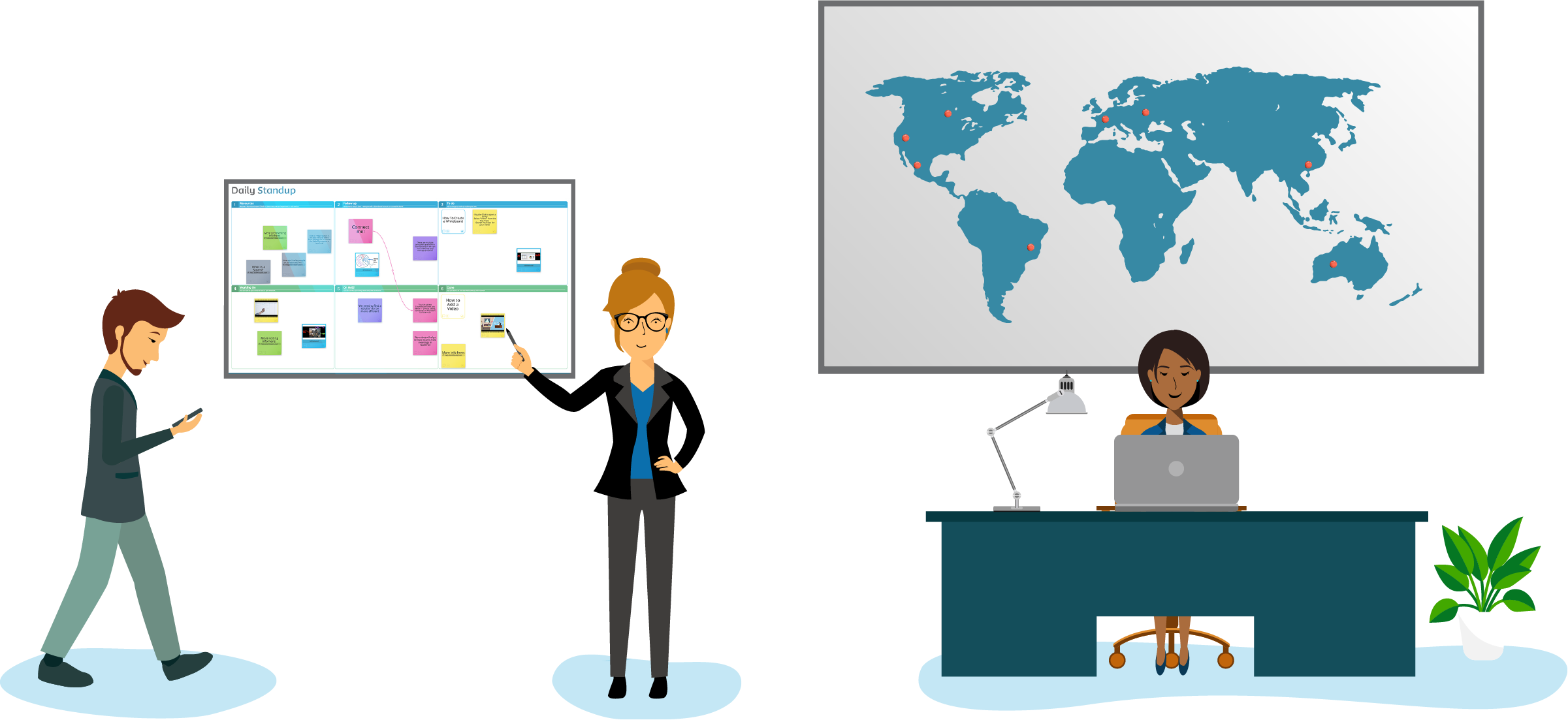 Save time by setting up your meeting beforehand, capture, organize, and discuss ideas in real-time, and then assign tasks for better results and monitor progress in a meeting space that you can return to again and again.
Use one of our hundreds of built-in templates for business processes like Agile, Kanban, and SWOT, or customized templates for company-specific processes can be created to make your meetings more effective and efficient.
Compile all of the information in your Storms (what we call your digital meeting space) in PowerPoint, Word, Excel, and more formats to be used as meeting minutes, presentations, or reports.
Apps for iOS, Android, and Windows 10 devices are available and work in real-time on any device with a web browser from your 4" phone to your 85" Microsoft Surface Hub.
Personal Plans and Startup, Business, and Enterprise Subscriptions are available, and we also offer FREE Education Plans to teachers to use in the classroom with their students.
Stormboard Clients Include
Our Clients Use Stormboard To...
Hold fewer meetings
Make conference calls interactive
Save money by holding remote meetings that get things done
Streamline meeting and business processes with built-in templates
Create detailed reports to be used as meeting minutes and presentations
Testimonials
Robert E. Joyce Jr.
CEO, Norican Group
Michael Hoy
Director of Partner Relations
Carl
Managing Director, Jumpshift
Danny
Senior User Experience Designer, TheEconomist.com
Sarah Manuel
Regional Business Manager - major consumer goods company
Danikka
Culinary Marketing Coordinator
Previous
Next
Do you have a question or want to learn more about us? Get in touch!